"Affection"
Ngorongoro Crater, Tanzania
(2010)
An adolescent male lion nuzzles up to his mother in an intimate display of affection.
"Boozy Brunch"
Vumbura Plains, Botswana
(2013)
A bull elephant dines on the intoxicating fruit of the Marula Tree.
"Icelandic Horse"
Reykjavík, Iceland
(2006)
An Icelandic horse boldly standing its ground on its territorial land.
"Playground"
Antarctic Peninsula
(2014)
Sea Lions play on the iceless rocks beside ancient mountains considered to be an extention of South America's Andes.
"Wildebeest"
Maasai Mara, Kenya
(2014)
An aerial shot of The Great Migration from a hot air balloon.
"The Great Migration"
Maasai Mara, Kenya
(2014)
1.5 million wildbeest migrate through the Maasai Mara alongside 400,000 zebras and 200,000 gazelles accompany them along the way, making the plains look much like the earth did hundreds of thousands of years ago.
"Cheetah"
Chyulu Hills, Kenya
(2014)
A lone cheetah hunts for its next meals in the high grasses of Kenya's plains.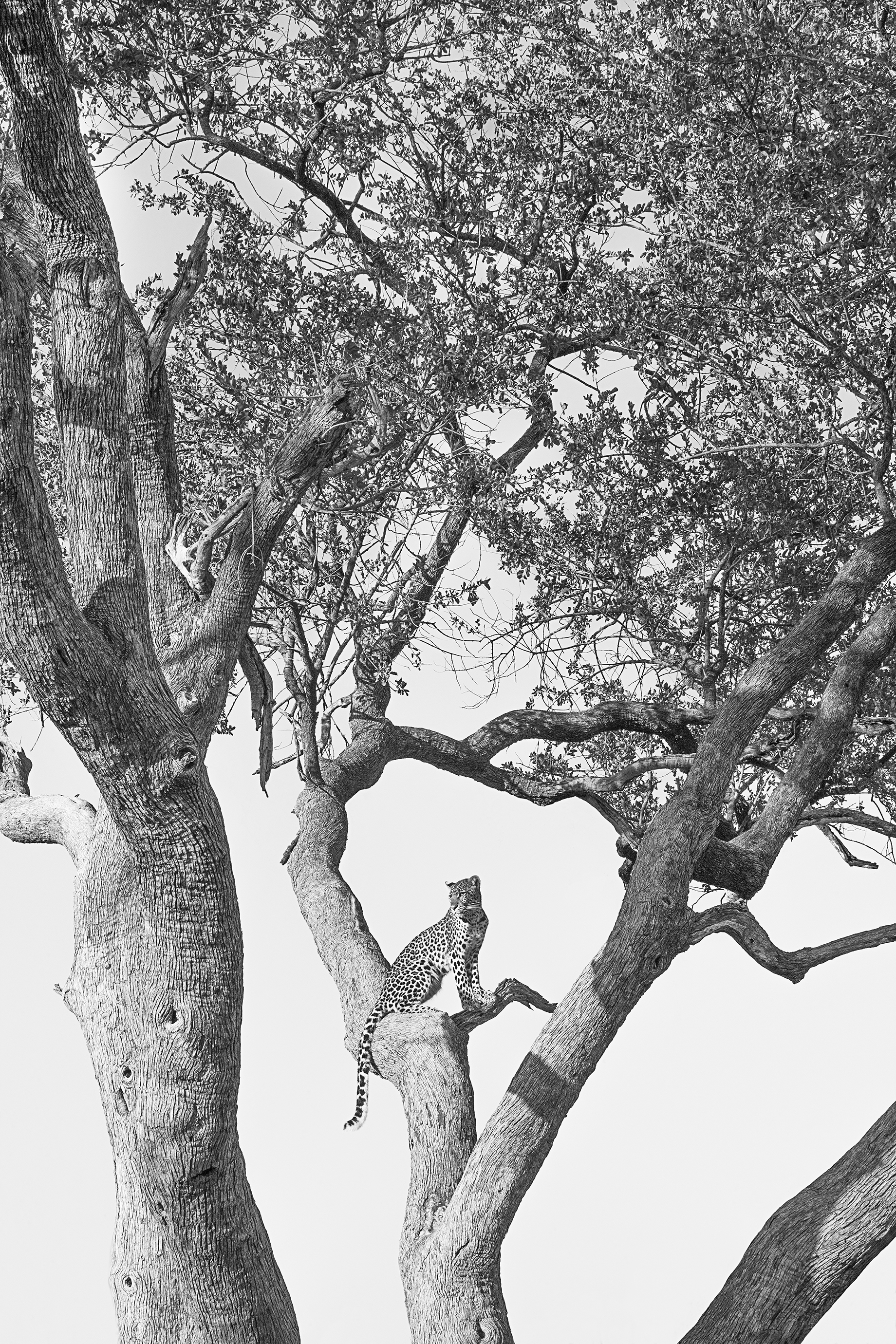 "Leopard"
Okavango Delta, Botswana
(2013)
An elusive leopard takes a bird's-eye view of the area to find its next meal.
"Pride"
Vumbura Plains, Botswana
(2013)
A pride of lions meander through the golden high of grasses of Botswana's flooded Okavango Delta in search of their next meal.